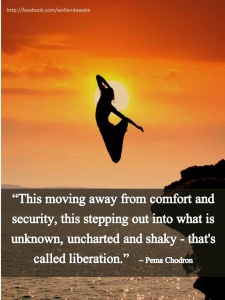 New Moon in Libra 13th Oct brings freedom invention liberation & change! I know many kids including myself have already begun experiencing big shifts in the past few rather challenging weeks…yep those eclipses really drew the line between the past and the future. So get excited and expect the unexpected says Uranus who is sitting opposite the Sun & Moon. Life changing decisions, heightened awareness, radical opportunities, revelations, breakthroughs, & rad new ideas are all possible features over coming weeks. As Libra is all about partnerships it's out with the old ones that don't work and in with the new ones that do!
Plus we have the line-up of Venus + Mars + Jupiter in Virgo over coming days offering fab work & business opportunities and reminding us to stay grounded and practical as we receive the incoming radical change messages that a new era is finally beginning.
With this New Moon in Libra also activating the ongoing Uranus/Pluto story there could well be further heightening of global geo-political & economic tensions, so we need a mass gathering of all our conscious intentions toward the PEACE and CO-OPERATION of Libra!! Remember our collective consciousness is CHANGING in these vital years so PEOPLE POWER is all about our thoughts and actions.
Lately I'm feeling more and more like I'm living in a global soap opera called "As the World Turns". How is it that war and conflict are still the main game on the chess board? The power of love is the key to global transformation.