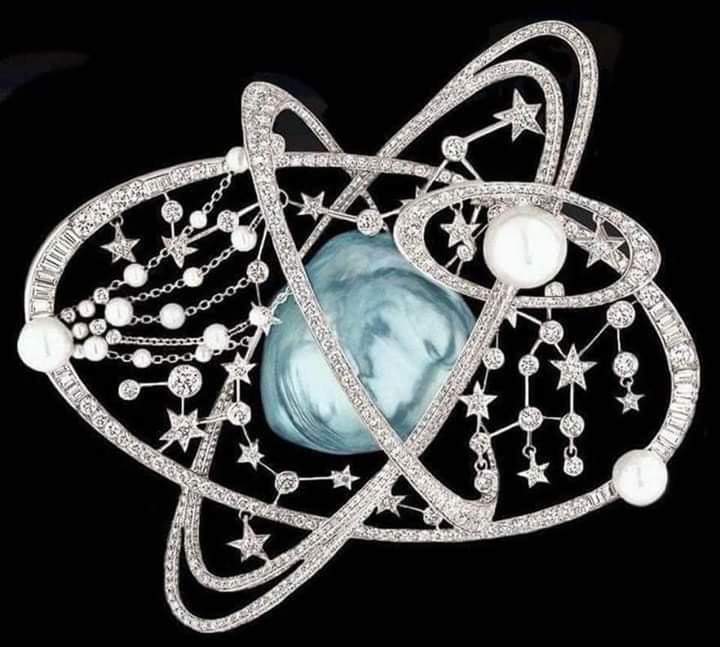 I'm into magical images this month as everything is a tad serious right now so please enjoy my version of The Solar System this glorious Art Deco brooch…heaven!
Yes we need to keep our spirits up as January unfolds, as even though we will head into easier times in March, this current gang of planets in Capricorn make for tough going.
This is reflected in the current new Covid phase globally with constraint & restraint the order of the day…all very Capricorn.
So if you're feeling flat & uninspired you are not alone!  Do your best to head into Jupiter in Piscesville and rest and reflect and chill out as much as possible and dream fresh dreams.
We are also in the midst of the Venus retro phase as she heads back to join the Sun in Cap on the 9th – the midpoint in her 40 day process moving from evening star to morning star.
She turns direct in late Jan but does not leave until early March, when she joins Mars in Cap AND Pluto for a maximum stress crescendo moment.
Implications here for major re-boots for business systems & governments. I discuss this in the PODCAST.
Venus in Capricorn  joins Pluto
The Goddess of love & beauty actually thrives in the practical hard working sign of Capricorn where she values people & things of high quality. She is rather reserved here and not a twittery party queen, as she prefers dinner parties with close mates to tripping the lights fantastic. She is hard working & ambitious and loves to set clear goals and strategies to achieve them.
When the Goddess of love joins power planet Pluto attractions can be deep & intense…fun for sexual goodies but watch out for power struggles & possessiveness! We are reviewing relationships and the things we value over this period to decide who we take forward because they enhance our lives…and who to release. As Venus also rules money and resources, Pluto again intensifies money matters. At best we can build power for our prosperity goals from January through to March 2022.
The Full Moon on Jan 17th also has Pluto front & center
…highlighting powerful feelings both personally & collectively. Many people are fearful and this can come out as anger, so if you tap into your own fear do some self-nurturing with lots of "I AM SAFE" messages OK? At best we can let go and regenerate at a very deep level, but take care of knee jerk spits at those you love.
Here is your free 2022 Report
My Podcast discussing the 2022 story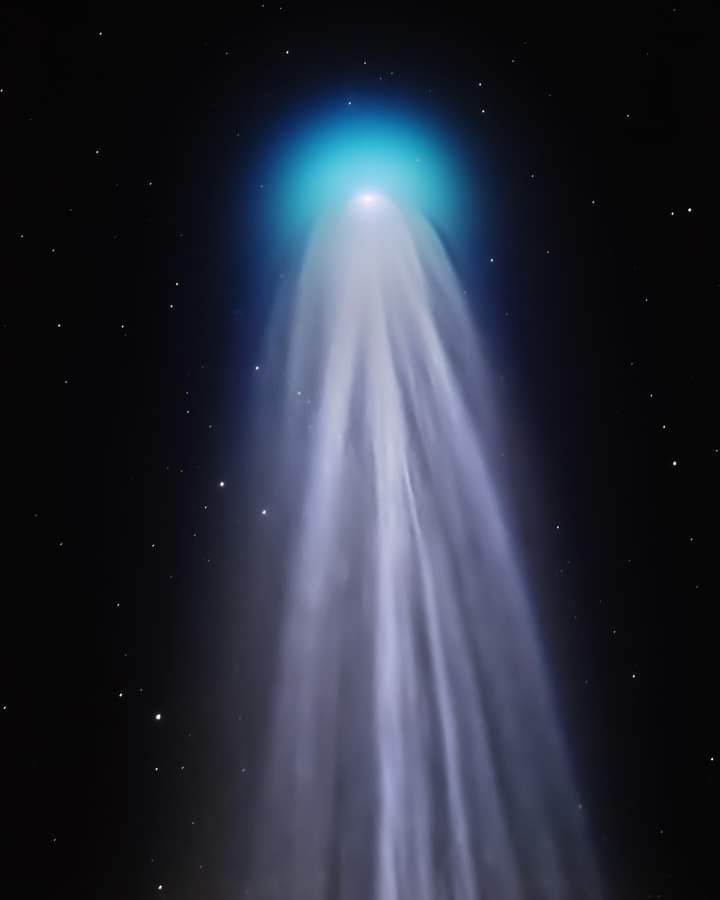 Comet Leonard
Discovered 3rd Jan 2021
Closest to Sun 3rd Jan 2022
80,000 year orbit around the Sun
Such a spectacular image I couldn't resist sharing!
Historically Comets augur major changes re "King & Country"
Welcome to 2022 my friends.
Here is my FREE 2022 Global Report
& here is the PodCast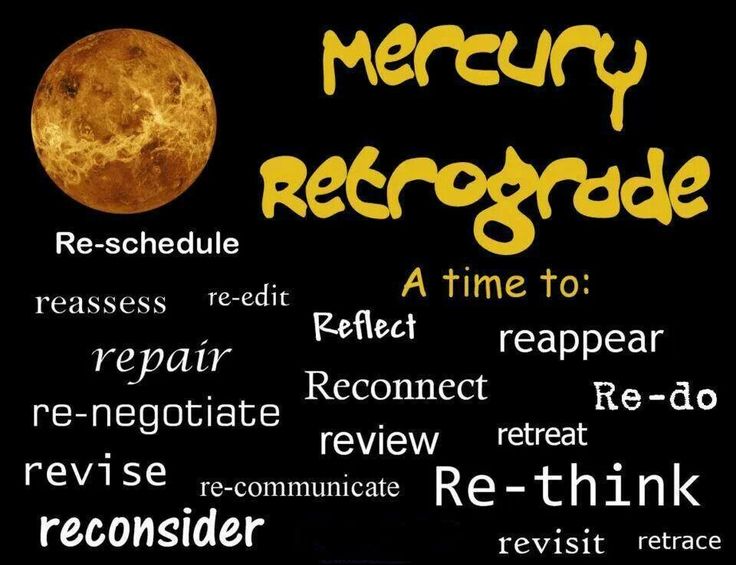 Another feature contributing to this go-slow January is our little friend Mercury…the Messenger God…who is currently in Aquarius and about to do his retro phase. He's the guy whose magnetism affect all forms of communication and our thought processes. These periods are when IT and gizmos don't work properly, messages/mail gets lost & we need to be super adaptable.
Mercury spends three weeks retrograde three times per year, but the period from when he goes retro until he returns to that same degree lasts for around 6 weeks. So it is best to wait until the full 6 week period before expecting full forward motion in Aquarius.
The retro periods are opportunities to re-do, re-evaluate, re-organize, research, review and plan.
Aquarius            Jan 14th @ 10 degrees Aquarius – goes back to 24 deg Capricorn & turns direct Feb 4th – so not out of 'shadow zone' & back to 10 deg Aqua until 24th Feb.
Mercury in Aqua uber stimulates fab new ideas and information but can create anxiety and is hard on the nervous system.  Social discourse can be distracting and disturbing. As Mercury is conjunct Saturn and square Uranus on Jan 14th it makes for a hard reality check or sudden shifts. Take a 'time-out' to rethink and regroup as you also develop new ideas to re-invent your life.
Sending love and light to you & seasons greetings.
I am very grateful if you care to make a donation toward these articles and my ongoing monthly newsletters.
Please join me for my
Universal Astrology Certificate e-Course